ABOUT SOLUNA BEAUTY
Divinely Aligned Beauty
VISION: Integrating beauty care with holistic wellness.
Soluna is redefining beauty by divinely aligning and integrating holistic wellness with beauty care routines. When you feel good, you radiate from the inside outside, and we think that is beautiful.
Redefining Beauty
Beauty is being happy
Beauty is feeling good
Beauty is smiling on the inside
Beauty is love
APPROACH: Divinely aligned beauty care products & services.
We are all one with the earth and we believe that by living in harmony with nature we will align to become to our most beautiful, healthy, and happy self.
DIVINELY ALIGNED
We will always use ingredients that come from the earth and that are safe and work harmoniously with our bodies as nature has intended.
MISSION: Products and experiences that support healthy lifestyles.
Our mission is to facilitate wellness and create beauty by inspiring and offering divinely aligned products that support a happy and healthy lifestyle.
I WANTED TO CREATE A BEAUTY BRAND OF WELLNESS. I AM DEDICATED TO DEVELOPING PRODUCTS THAT CAN CONTRIBUTE TO PEOPLES HAPPINESS AND BEAUTY. I WANT TO INSPIRE PEOPLE TO LIVE THIER BEST LIFE AND IN ALIGNMENT WITH THE EARTH. WHEN WE ARE ALIGNED TO THE DIVINE CREATION, THAT IN TURN CREATES A BETTER WORLD FOR ALL OF US. WE ARE ALL CONNECTED.
Meet
THE OWNER/FOUNDER
CHRISTY FERGUSON
Christy Ferguson is a mother of 3 boys, artist, creator, and lover of nature. She has a Masters degree in business and is pursuing a certification as a Master Clinical Aromatherapist. She had a vision to educate and inspire others about natural beauty and holistic living so she started Soluna Beauty . Christy enjoys yoga, meditation, cooking, dancing, going to the beach, and spending time with loved ones.  
Read full Bio...
MORE ABOUT SOLUNA BEAUTY
1
RED LIST
Soluna Beauty has partnered with the BCPP (Breast Cancer Prevention Partners) on the campaign for safe cosmetics by adopting the Red List as our restricted substance guide.We are proud to partner with the Campaign for Safe Cosmetics Source : http://www.safecosmetics.org/take-action/businesses-and-retailers/red-list/ To learn more visit www.safecosmetics.org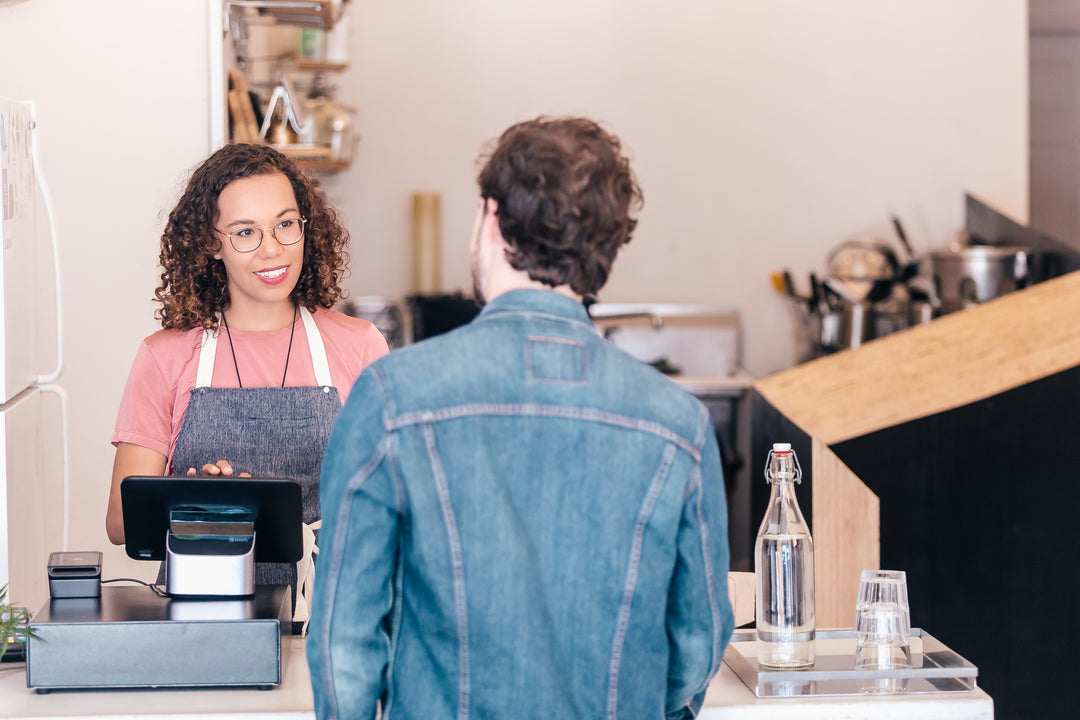 2
WHOLESALE
We are now accepting wholesale inquiries. For Wholesale information please email wholesale@solunabeauty.com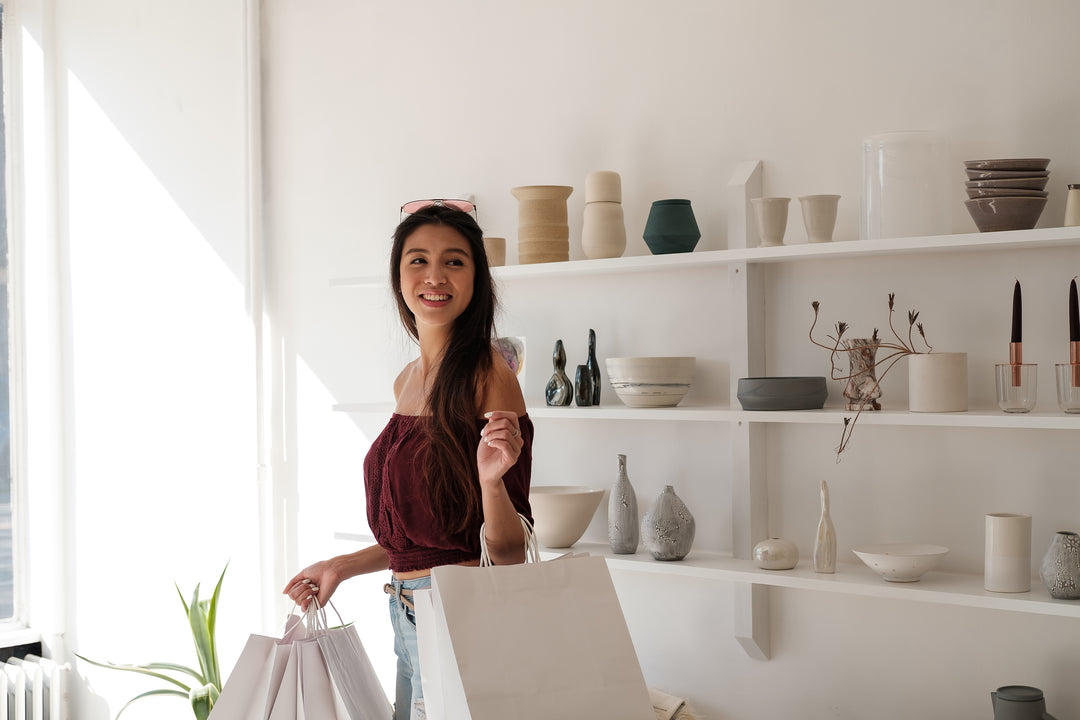 3
CUSTOMER SERVICE
Contact Us Anytime- But please allow 24 hours for response Email : customerservice@solunabeauty.com Shipping & Returns All items have flat rate shipping of $5 in the US only Money back guarantee. If you are not happy with your product, returns are accepted within 30 days. Customer pays for return shipping.